Yes, these pictures are long overdue on the blog.  We spent a rainy week at Crescent Beach in August but I managed to fit in a few photos of the nephews and niece over three cloudy evenings.
Lots of bike rides and walks on the beach, swimming in the ocean and pool, and many puzzles, games and books kept us busy. I'm not sure where these big kids came from, but it was great to make summer memories together!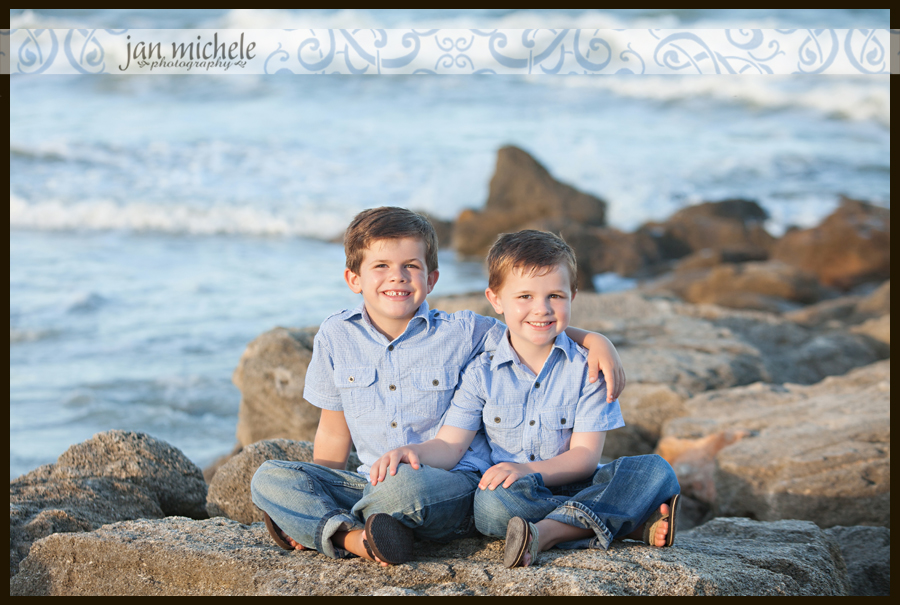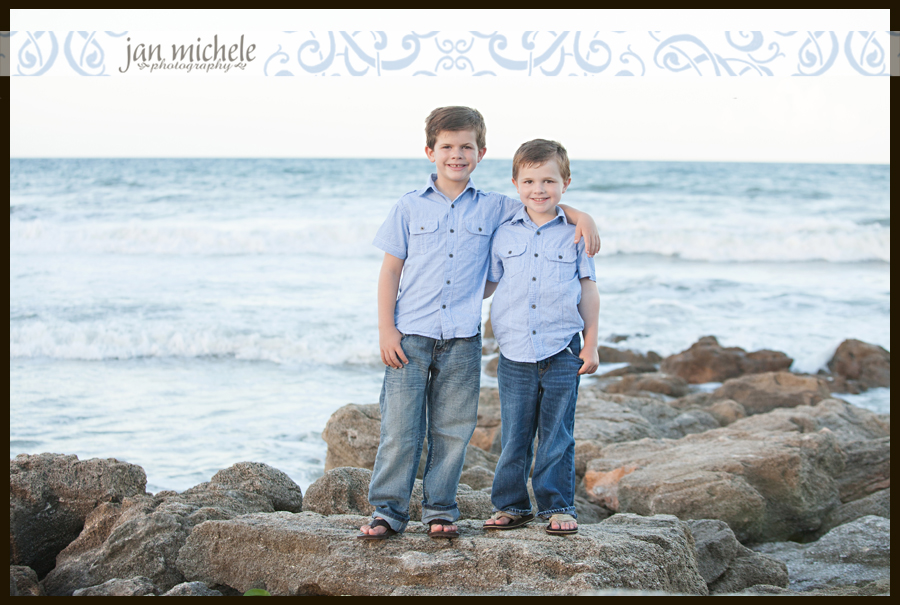 Lenox has lost both his front teeth since this picture.  He is thrilled, but I miss this smile. There's something way too grownup up about losing those top baby teeth!
And that brings me to this girl.  London was just starting to walk but getting faster and better by the day!
I love this picture, it totally captures her personality.  She's little miss extrovert and is excited to say hi to every new person she sees.