It's only been a year since the last beach pictures, but how is it possible the kids have grown and changed this much?!  Lincoln is missing lots of teeth and Lenox just looks like a big kid.  And while going from 2 to 3 is a significant jump, London's already big personality has grown exponentially.
I kept a lot of funny pictures to show that there's never a dull moment when photographing kids!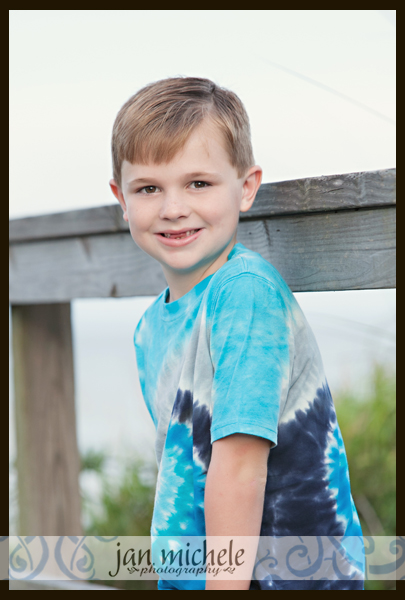 Sweet, sweet biggest brother.
Nicely walking…. good.  Then Lincoln??? 
And it's impossible to be funny to all three at once, apparently. 
This about sums it up.
Sometimes one chooses not to participate. 
Or they get distracted.  
Jumping got them all laughing. 
FINALLY!  ALL THREE SMILING! 
Still working on getting off the ground together.
They did it! 
They planned to go swimming in their clothes afterwards.  
At first London said she didn't want to get wet, but clearly changed her mind. That girl doesn't want to miss a fun time! 
This is a pose, I suppose.