So, I found this fascinator at Hillwood and was inspired to use it for a formal photo session with my niece.  Then we found this beautiful black velvet dress at our favorite consignment store that would be perfect for pictures.  Fancy, fascinator and fun photo shoot!   Isn't London lovely?!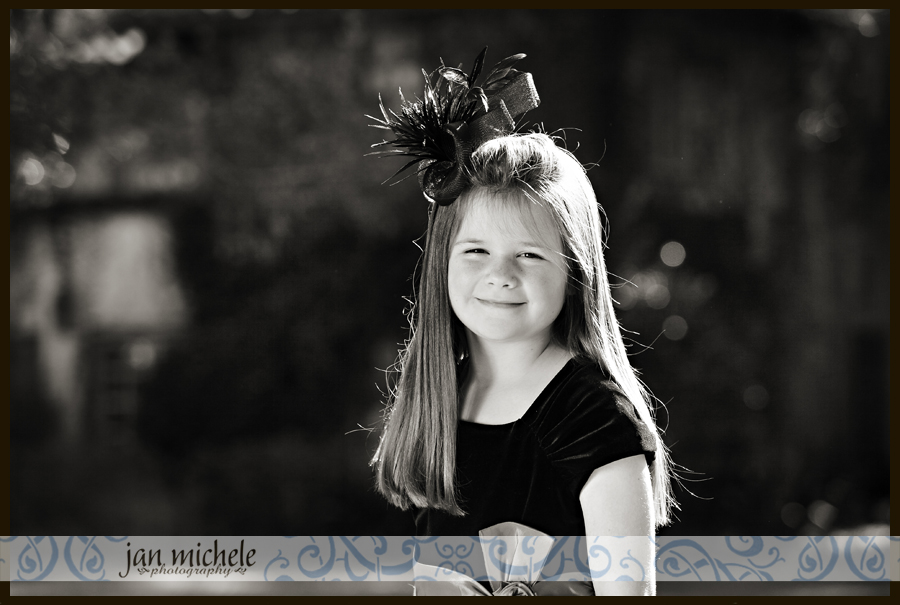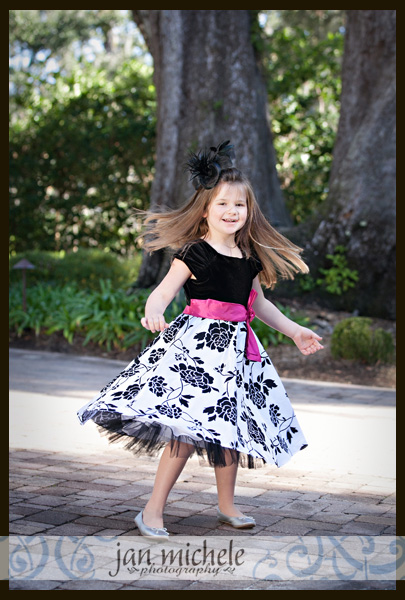 When you have a dress that flares, you have to spin!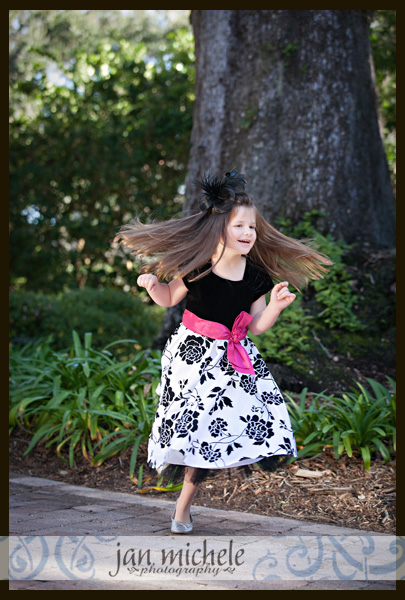 This girl is never serious!  She is a ball of energy and expression.  So she had to work on her acting skills to pull of these serious poses.  But so pretty!  It was fun to do something different.