Where did these large children come from??  Just turning 3 and 5, my nephews suddenly seem like big kids.  Every age is fun, and there are so many more things we can do without naptimes, but it's hard to believe these lanky boys were chubby toddlers not long ago.
Love my sweet Lenox! 
And love my silly Lincoln who thinks everything is funny!
Trying to get in a shot makes for even more silliness.  These boys can laugh!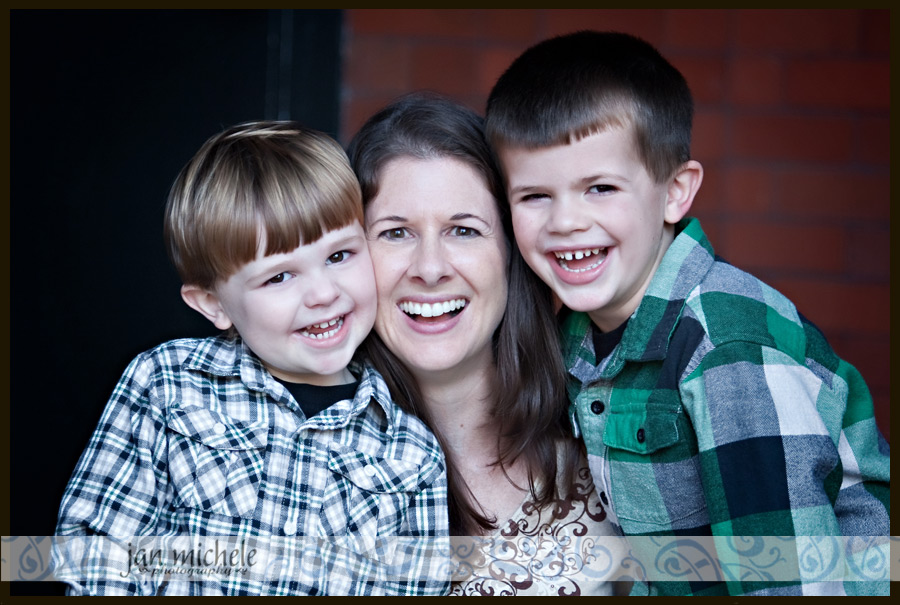 Good buddies! They are SO different, but most of the time get along quite well.  And they are both going to be big brothers next summer!  Lenox, who loves babies, is especially thrilled.  And look, I found "blue doors" in Jacksonville.