Another vendor I love working with is Events in the City, masterminded by Megan and Laura.  They are event planners extraordinaire who make every wedding unique and gorgeous.  Working with a wedding planner results in lots of pretty details that personalize a wedding and make it a beautiful experience for the couple and guests.  Whether brides want someone to brainstorm with them or someone to take over and make the vision happen, Laura and Megan are up for the challenge.
The other HUGE reason to have a wedding planner and coordinator is so the bride and groom, and their families, are completely free to enjoy the wedding day with every little detail overseen by someone else. From a wedding photographer's perspective the day flows more smoothly, the details are more unique, and the bride and groom are more relaxed when a wedding planner is part of the team.
Laura and Megan throw their heart and soul into every wedding, making it something really special.  And, as a bonus, they are fun to work with too!  Two of my favorite weddings to photograph from last year reflected their hard work and pictures were recently featured on their Beyond the Skyline blog: Jenn & Bill and Sherri &Mike.
If you need a wedding, event, or party planner, I highly recommend Laura and Megan of Events in the City.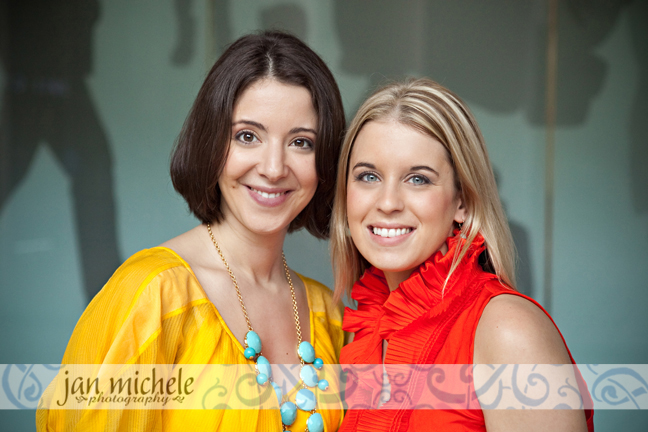 Here's a recap of the lovely details.  Jenn and Bill's wedding day was just amazing to photograph.  This is Bill's vintage military themed cocktail hour room.  Jenn worked very closely with Megan to create these lovely spaces for their wedding guests to enjoy.


And Jenn's old Hollywood glamour wedding reception in the ballroom.  Both at the
Army Navy Country Club
in Arlington, VA. The Army Navy Country Club is a beautiful spot for weddings.

And Sherri and Mike's winter wonderland wedding at River Farm in Alexandria, VA.  Sherri and Mike gave Laura and Megan their vision, and let them carry it out – very successfully!