Next up we have the Ritz Carlton Tyson's Corner and River Farm.
The Ritz Carlton Tyson's Corner is, of course, a gorgeous hotel.  It can easily accomodate a larger reception and a rockin' party.  As the second and third pictures show, professional lighting can really transform a reception space.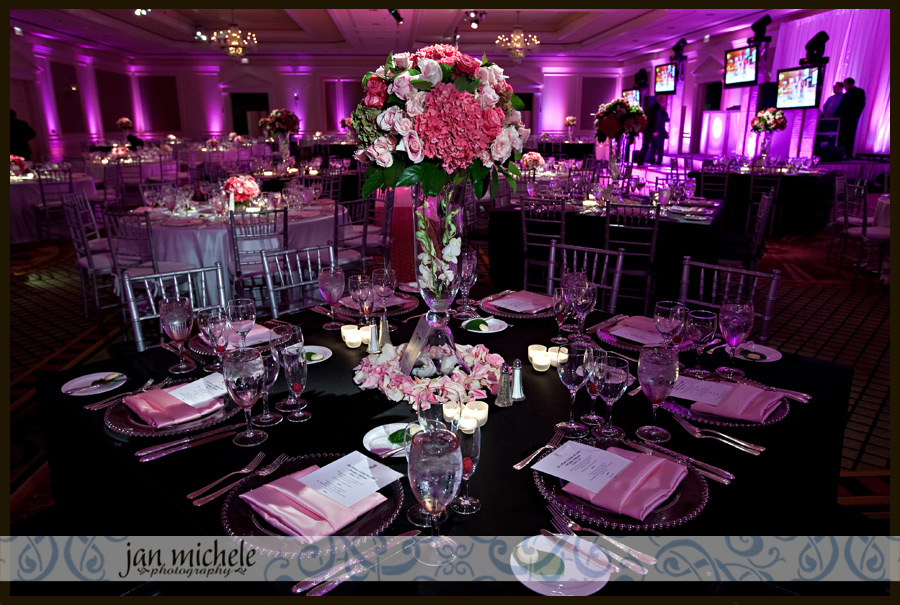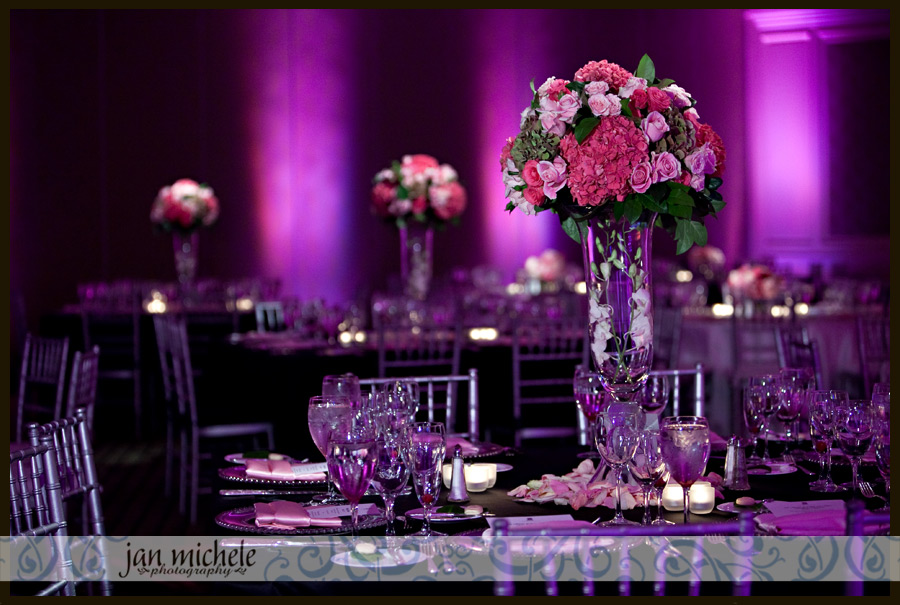 And now my favorite wedding spot – River Farm! Located in Alexandria Virginia near Mt. Vernon, it's beautiful in any season and has lots of options for all size ceremonies and receptions.  As the headquarters of the American Horticultural Society the grounds are always well manicured.  It's on the Potomac River and the property was once owned by George Washington.  This enormous Osage Orange tree was a gift from Thomas Jefferson.  Lot's of Washington DC history and beautiful gardens, perfect for the quintessential DC wedding! 




























Up next and finally is the Springfield Golf and Country Club and The Great Room at Savage Mill.