Kaye and Andrew are getting married next fall.  But this isn't their first trip down the isle as a couple.  As children they were a ring bearer and flower girl together!  Re-meeting at adults, it seems destined to be.  And they are still adorable together.  Before heading back to Texas for another year of grad school, we headed out to Manassas Battlefield for their engagement shoot.  Andrew is a Civil War history buff and his enthusiasm for the location was contagious. Lots of fields, fences, stone, and this cute couple below.  Oh, and a canon thrown in for good measure!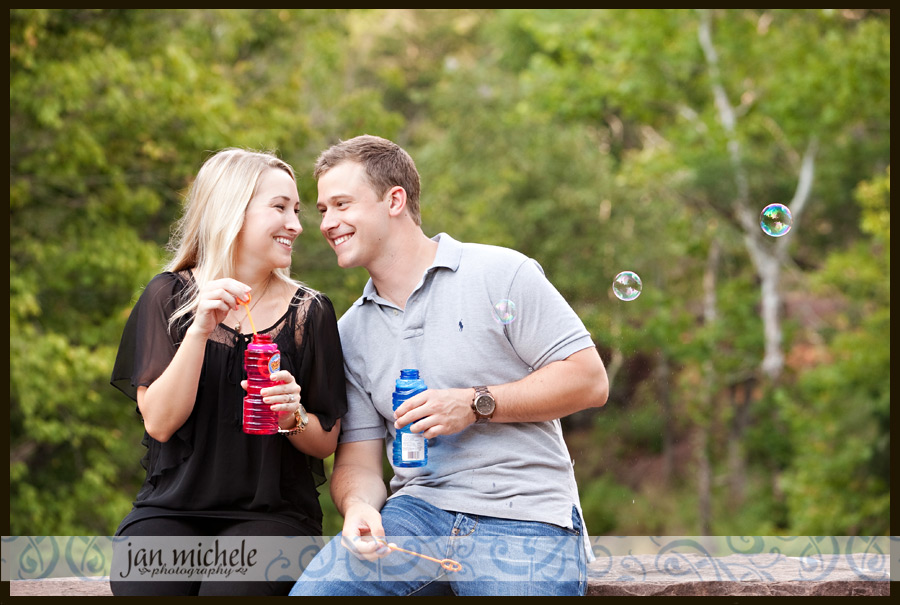 A hint of their vineyard wedding plans. 


No, the building is not on fire, it's a reflection of the gorgeous sunset.