It may be a bitterly cold day, but these pictures of siblings will warm your heart!  They were all great models and so cute together. I look forward to their next portrait session when it will be warm enough to go outside!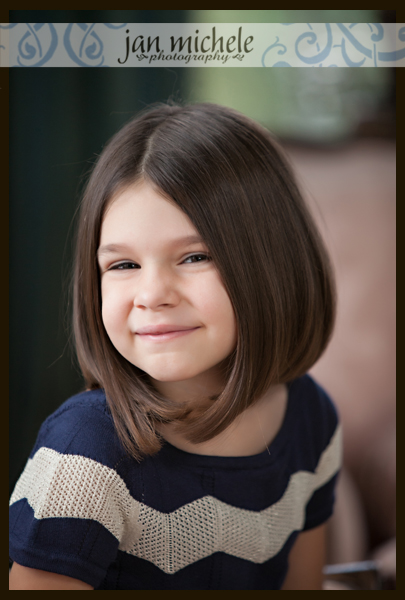 Joe does serious so well.  And Josh is too cute for words! 








Brianna has a great sense of style already.  Love her poses!  And I know the brothers photo will be a family classic showing how much Josh adores his older brother.