I've long thought that the Meridian House was the most beautiful place in Washington DC to photograph a wedding reception, and it's true!  Karina and Devlin met for their "reveal" in the magical Linden Grove (the trees were brought from Europe when the house was built in 1929).  On from there to pictures with the couple and the wedding party around the mansion, then over to Meridian Hill Park with the bridesmaids and groomsmen for group pictures, on the way to the Church of the Holy City for the wedding ceremony.
As a wedding photographer, my goal is to represent all the beauty and fun of a 12 hour day, so this post is a tad long. Friends and family from all over the world danced the night away and mingled among the Linden trees under the moon.  What a beautiful start to your married lives; congratulations Karina and Devlin!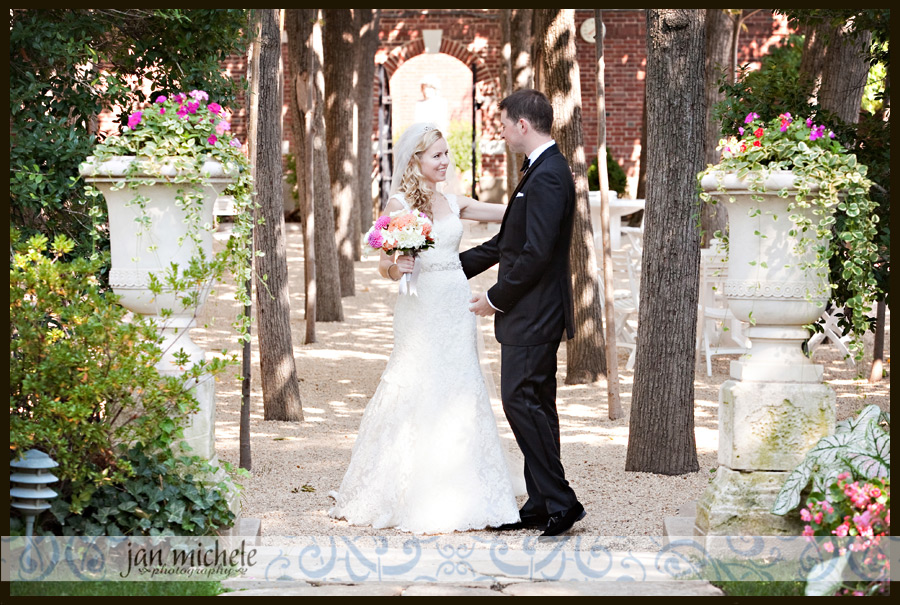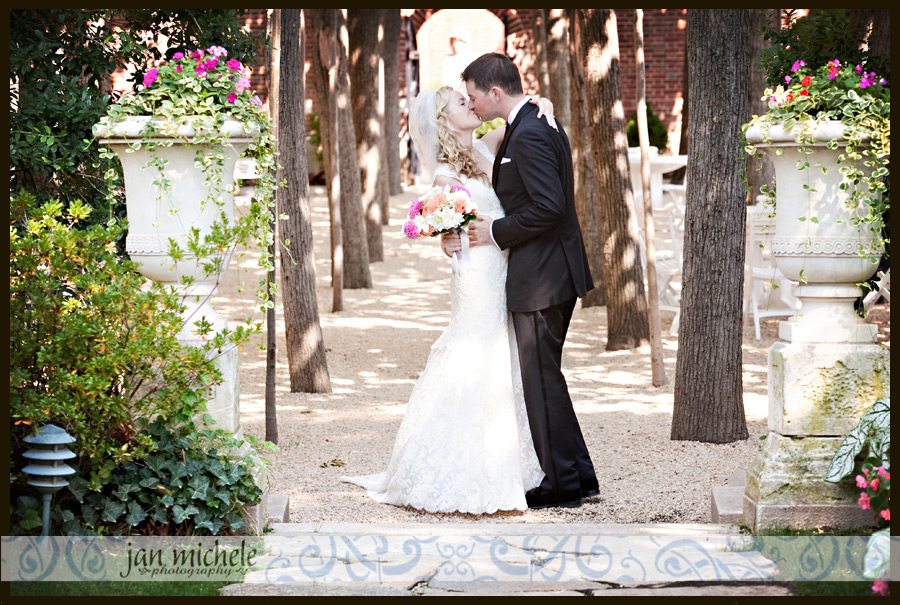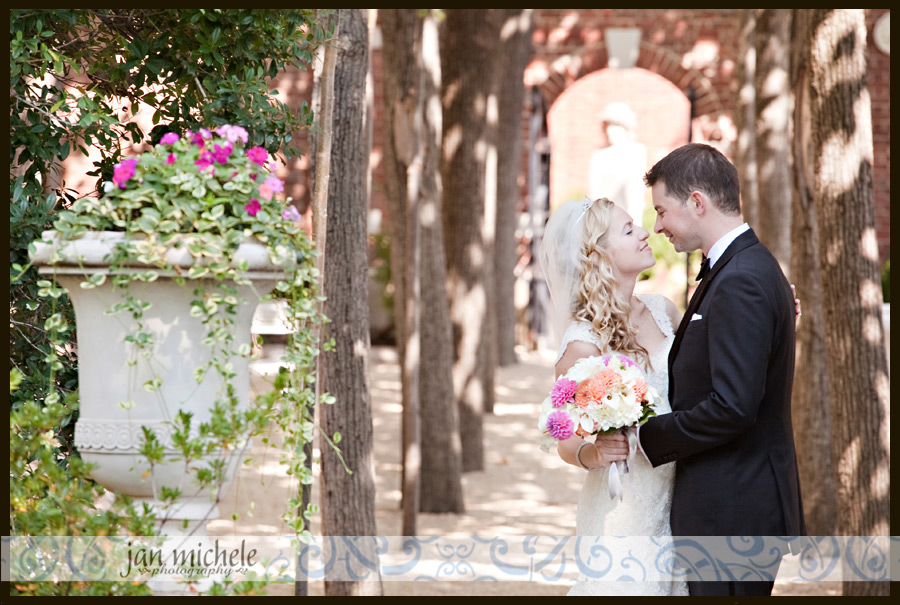 Many thanks to Jamie, for shooting with me and for the amazing fisheye shots. 










Cuff links from Dubai, where Karina grew up.  And a watch that's a gift from his bride. 




































































Wedding Venue: Meridian House
Wedding Coordinator: Atrendy Wedding – Pam Barefoot
Church: Church of the Holy City – Washington DC
Officiant: Rev. Jim Burch
Band: Millennium
Caterer: Occasions
Cake: Fluffy Thoughts
Florist: James Cox
Florist: Amaryllis
Lighting: Amarylis
Videographer: Jeff Schofield
Makeup and Hair:  Amie Decker Beauty – Sarah Lamb
Dress Shop: Carine's Bridal Atelier
Dress Designer: Rivini
Transportation: Awards Limousine Service
Assistant Photographer: Borrowed Blue Photography – Jamie Suthard
Photographer: jan michele photography