How sweet are these brothers? They have grown up so much since their photo shoot last fall.  As usual with most families, two very different personalities, but still such a strong bond already.  I know they are going to have a lot of fun growing up as best buddies.  

For this shoot we added in cousin Leah.  What a little doll!  Last time I saw her was a year ago for her newborn shoot.  It's so sweet to see her personality developing.  Lot's of blue eyes in this family!

Will is a friendly fellow, and how adorable are those little curls on the top of his head?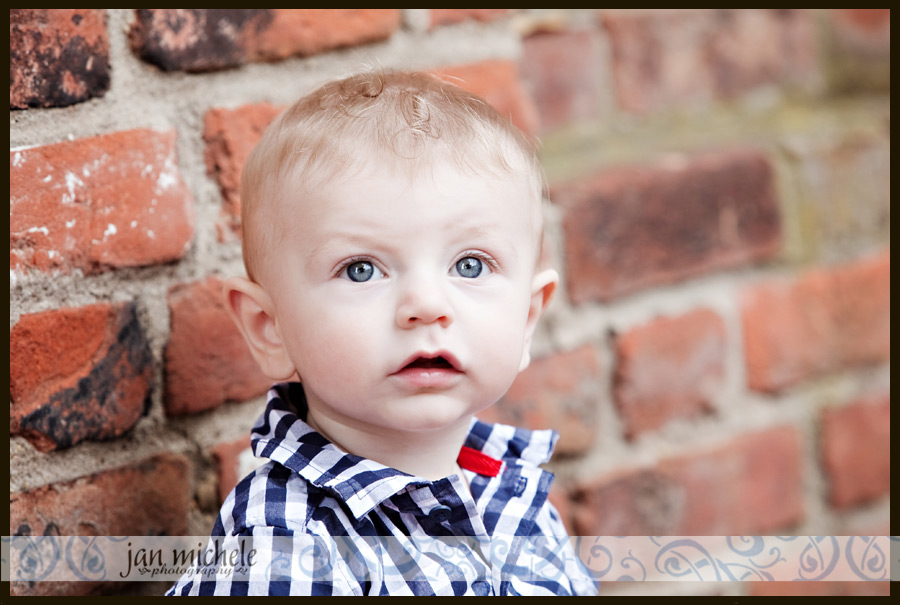 Caleb makes me work hard to catch a real smile, but I did! 

What a darling little lady with her lovely flower headband.