River Farm in Alexandria Virginia is a picture perfect wedding venue no matter the weather.  Now that cooler fall days are here, it's hard to imagine summer heat.  But this was a brutally hot and humid July day.  Never mind the weather, Sarah looked gorgeous in her lace gown, and fulfilled her dream to get married under the Osage Orange tree in the River Farm garden.  The memories are what counts and this day made many wedding memories to cherish for a lifetime.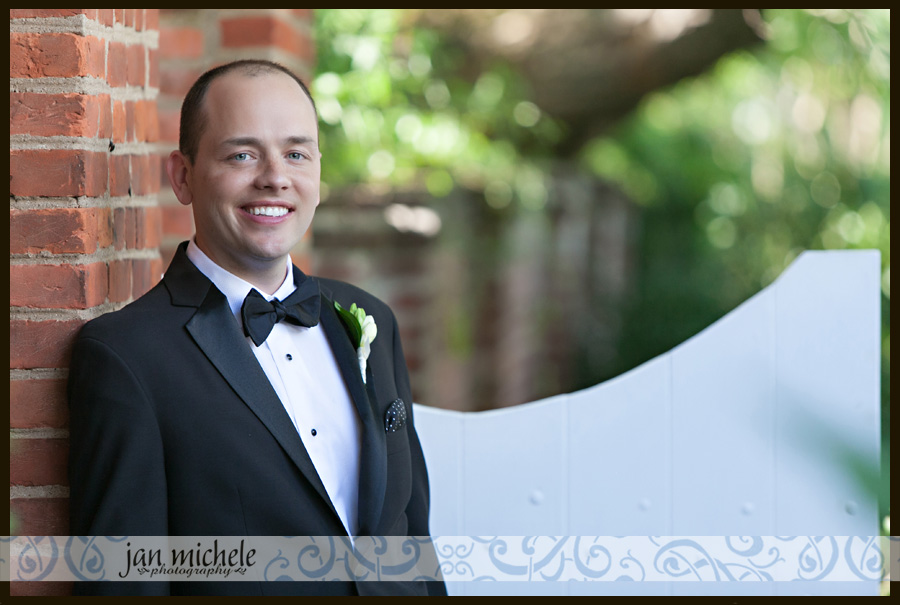 I love the way this mom is looking at her son.  The last of her five children to marry. 












4 new brother in laws for Sarah.


















Their dog, Troy, made an appearance on the cake. 




A signature cocktail: Raspberry Romance.


Oh no he didn't!!






Wedding Venue:
River Farm
Photographer: jan michele photography