There are so many amazing venues in the Washington DC metro area for wedding receptions.  Many also have beautiful spaces for having a wedding ceremony at the same location – which will certainly simplify your wedding day! It's been so much fun to photograph weddings at these wedding spots, and I'm always being asked which venues are my favorites, so I thought I'd highlight 10, two at at time (roughly in alphabetical order).
First is the Belmont County Club in Ashburn Virginia.  It is a gorgeous historic home in the front with a large ballroom in the back, plus a golf course – this venue has it all!  I love all the historic homes that have been turned into event venues, and the house at Belmont Country Club is gorgeous!  It's a beautiful spot for wedding pictures and the cocktail hour.  If the ceremony is held on the lawn, there are also pretty rooms upstairs for getting ready.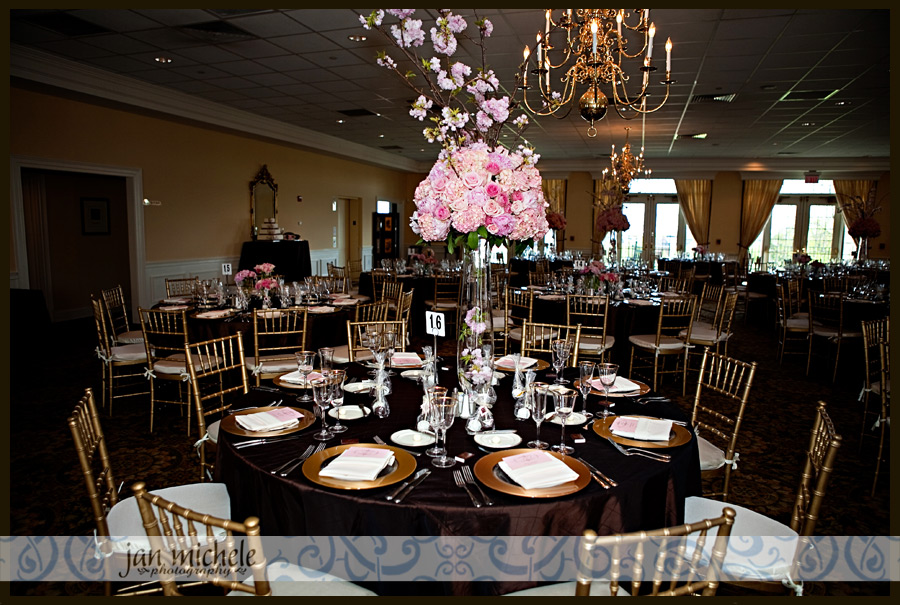 The Chesapeake Bay Beach Club in Stevensville, Maryland was featured as a Today Show Wedding and I can see why!  It's an waterfront venue with several indoor and outdoor spaces available.  A ceremony by the bay would be so scenic.  The beach house is a large enough space that even if it rains there is plenty of space for everyone inside, and the view of the bay out the large windows is still lovely. If you're looking for a newer venue, that still has lots of character, this is it.












Up next are the Gaylord National Harbor and the Hotel Monoco Washington DC.