Courtney and Chris were marred on a sunny turned stormy wedding day at River Farm.  Courtney loves trees (as do I!) and so it was natural to display her gorgeous gown in one of the historic trees.  Their ceremony was held under the Osage Orange tree – a tree that was a gift from Thomas Jefferson to George Washington.   It was such a special day, see lots of pictures and more details about their day below.  Congratulations Courtney and Chris, it's been a pleasure to work with you both and an honor to document your wedding day!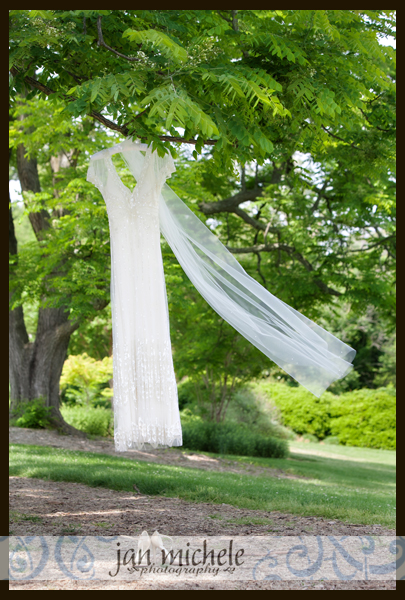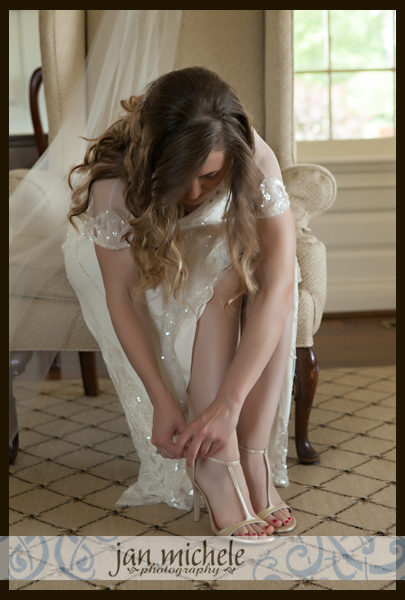 The sparkle of her one of a kind gown and the pop of the flowers matched the radiant smile Courtney had on her face all day.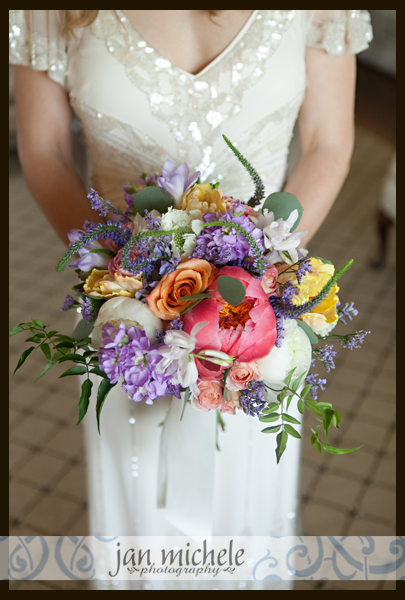 Such a stunningly beautiful natural bride! 
















Before the sprinkles turned to a torrential downpour we raced out to the gardens for a few sweet portraits.  I'm so thankful they were game even if they got a tad wet!  (I should also thank wedding coordinator Stephanie for holding my umbrella and Courtney's veil and flowers, and for my assistant Lauren who stood in the rain to hold the off camera flash. It takes a great team willing to do anything and they are the best!)










The rings are posed on corn shuck flowers that were used as the centerpieces.  They were made in East Tennessee where Courtney grew up.  


I love catching couples looking at each other during the wedding day.  Seeing this image will always remind Courtney and Chris of how they were feeling on their wedding day. 


The first dance was beautifully choreographed.  And seemed fitting to the era of George Washington (River Farm was part of George Washington's farmland). 


Bubbles do show up in the dark and make for a fun sendoff! 


An example of how an image is created.  It was raining and dark and I was using off camera flash to make up for the lack of natural light.  In this image, the flash didn't fire and the image has only available light, the light filtering through the umbrella from above.  The strong highlights and shadows meant I knew this image would be perfect as a black and white. It's very pretty in color, but black and white really adds to the emotional impact of the moment. So romantic!


Venue: River Farm
Coordinator: Stephanie Young Events
String Quartet: Palm Strings Trio
Caterer: Ridgewells
Florist: Floral Presentations
Officiant: A.C. Warden
Tent Draping: Rent-All-Center
Photography: jan michele photography