In late September/early October I finally took a road trip up to Vermont to enjoy the fall scenery, something I'd wanted to do for years.  The first night I stayed at the Applewood Manor B&B.  It was divine, I highly recommend a visit.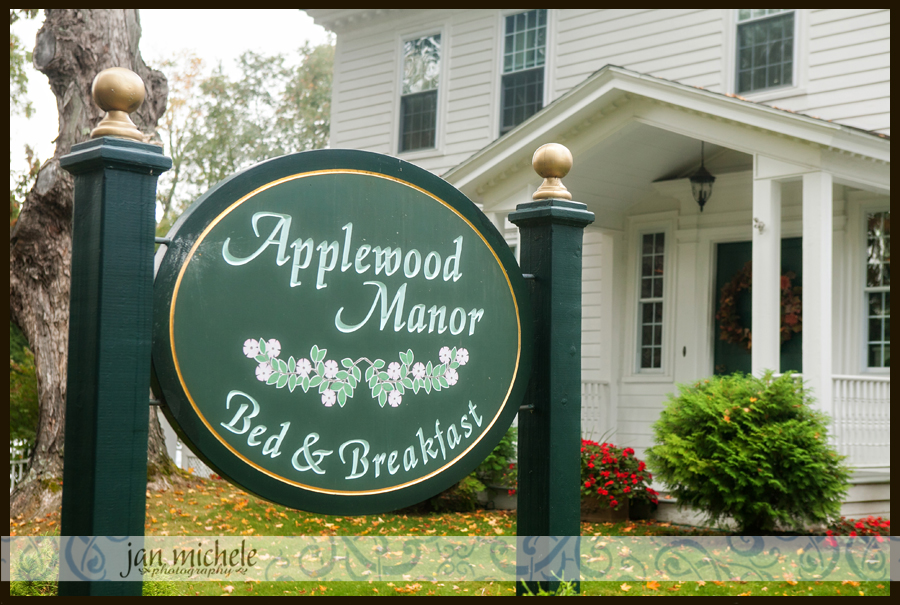 A quick apple picking stop at Woodman Hill Orchard for yummy Honey Crisp Apples in nearly organic form, which I'm still enjoying.  Apparently they are scientifically proven to be tastier from VT than MD.  This  orchard is basically in a backyard (and he does grow many varieties) and like most of our trip we enjoyed meeting locals. 






The fog rolled in really fast!


Quintessential Vermont – Covered Bridges










And a waterfall makes a trip!




Lots of beautiful old barns too.


Hildene
– Robert Lincoln's home built in 1905.  Learned some interesting history about Abraham Lincoln's descendants and toured the beautiful mansion and grounds. 




Robert Lincoln was Chairman of the Pullman Company, the largest manufacturing company at the turn of the 20th century.  The 1903 very historic Pullman Car, Sunbeam, has been restored.