Tiffany and Rod were married in a short and sweet ceremony overlooking the Potomac River at Potomac Shores Golf Club.  It was Mother's Day and Tiffany's Mom walked her down the aisle on this special day celebrating moms.  Family is important to this couple and they and their families have truly embraced each other's extended family.  It was quite a celebration making the union of the families official.  Tiffany and Rod are beloved by so many.  I was repeatedly told by all their friends and family how special they are.   And I can see why.  They are such a great match with Tiffany's warm and calm demeanor and Rod's energy and quick wit. It was a joy to work with them and their families and photograph so many special memories of their wedding day!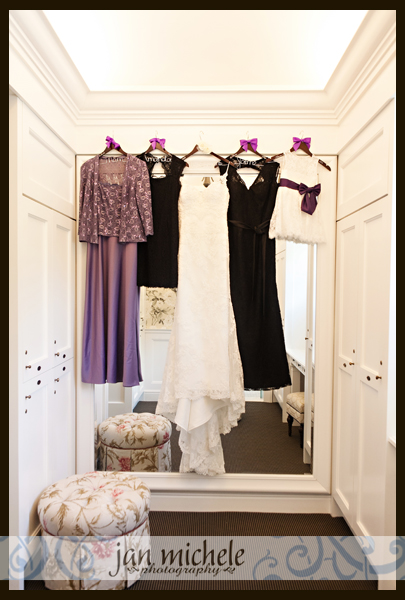 Tiffany has a close relationship with her nieces and they were very involved in the wedding day.  They even painted their fingernails in the wedding colors. 


The details on Tiffany's gown were simply glamourous. 
















A scenic ceremony site over-looking the Potomac River. 


Did I mention how cute these kids were?  They were so into the wedding, watching closely and participating all day long. Adorable! 












Have to love a big brother than can't resist a photo bomb.












The scenery – and couple – were just gorgeous!  Tiffany's classic hollywood glamour gown inspired me to create a more vintage black and white image with this shot overlooking the Potomac River.  Turned out to be one of my favorites!  Read to the bottom to see the before and after on this image.






























Venue: Potomac Shores Golf Club – Sara Fero – Potomac Shores, VA
DJ: Kevin Graham – Fredericksburg, VA
Videographer: Kirby Martin – Charlottesville, VA
Makeup and Hair: Statements Salon – Lake Ridge, VA
Dress Shop: White Swan Bridal Boutique  – Vienna, VA
Dress Designer: Casablanca Couture
Florist (bouquets and boutonnières): Ultra Violet Flowers – Georgetown, DC
Reception Flowers: Table Topper by Cathy
Decorator: Maureen Smith – Montclaire, VA
Cake: M & D Treats – Stafford, VA
Photographer: jan michele photography – Springfield, VA